Support our Seniors: Celebrating 25 Years of Service in Ozaukee County

You are invited to attend our Annual Fundraiser on Wednesday, December 5, 2018
5:00 PM to 7:00 PM at the North Shore Country Club in Mequon.
The evening consists of heavy hors d'oeuvres, drinks and raffle from 5pm – 6pm with a program to follow from 6pm – 7pm.
Keynote speaker Former Governor Martin J. Schreiber is an award-winning crusader for those with Alzheimer's, their caregivers & author of "My Two Elaines: Learning, Coping and Surviving as an Alzheimer's Caregiver."
Tickets are $35/person or $300 for a table of ten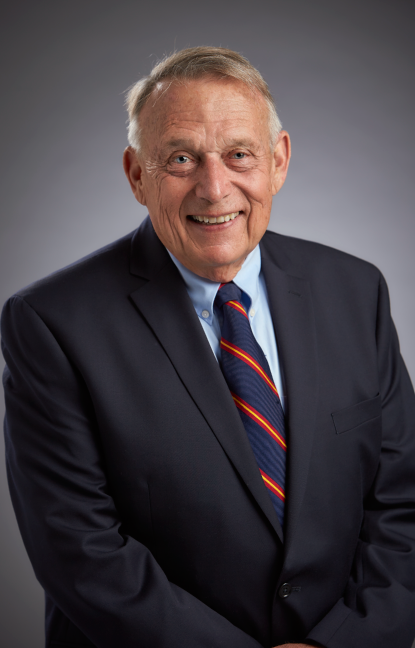 THANK YOU TO OUR SPONSORS:
Senior Providers:
Aurora Health Care ♦ Shopko Foundation ♦ Ted Grob Corporation ♦ Vesta Senior Network ♦ We Energies Foundation
Senior Assist:
Mueller Funeral Home
Senior Symposium: Preventing Elder Abuse in Ozaukee County
A Community Discussion
WHEN:   November 14: 7:30 – 9:30 AM (7:30 – 8:00 am registration & continental breakfast)
WHERE: Port Washington State Bank Lakeview Room (side entrance off of Main Street)
206 N. Franklin Street, Port Washington
They Symposium is free, but please RSVP by Nov. 9th to reserve your seat @ dloveridge@interfaithozaukee.org or
call (262) 376-5362
Will you help light up a life?
Interfaith Caregivers Ozaukee offers services free-of-charge to clients. To support our mission of enabling seniors, including those with limited mobility to remain independent in their homes, we rely on generous contributions to support our programs.
For additional ways to support Interfaith Caregivers of Ozaukee County, please see donation page.
Sponsorship Opportunities
We could not do the work we do, without your support.
Sponsoring our events provides you with a way to showcase your organization and support our mission!
Interfaith Ozaukee is host to the Ozaukee HELP corner, lending wheelchairs, walkers and canes free of charge. Click below to learn more!